Teaching social issues through cinema and teletandem
Resumo
Teletandem is an innovative learning experience that helps to connect foreign language students with native or competent speakers in a virtual context. Through a Teletandem project, students have the opportunity to learn a language while developing a new cultural dimension. This paper presents the pedagogical experience of using Spanish cinema and a U.S. – Chilean Teletandem project designed to promote linguistic skills while addressing sociocultural issues related to the target culture. Using Web 2.0 tools, students had monthly synchronous conversations that focused on cultural, racial, gender, and social-political problems associated with the Hispanic culture. The Teletandem project allowed students to compare information learned in class with the material collected from their partners. This exchange of information helped students to form their own opinions and gain new perspectives of the target culture. 
Palavras-chave
Teletandem. Telecollaboration. Language learning. Social issues. Intercultural learning. Hispanic cinema.
DOI:
https://doi.org/10.21165/gel.v15i3.2409
Métricas do artigo
Metrics powered by PLOS ALM
Apontamentos

Esta obra está licenciada sob uma licença
Creative Commons Atribuição - NãoComercial 4.0 Internacional
.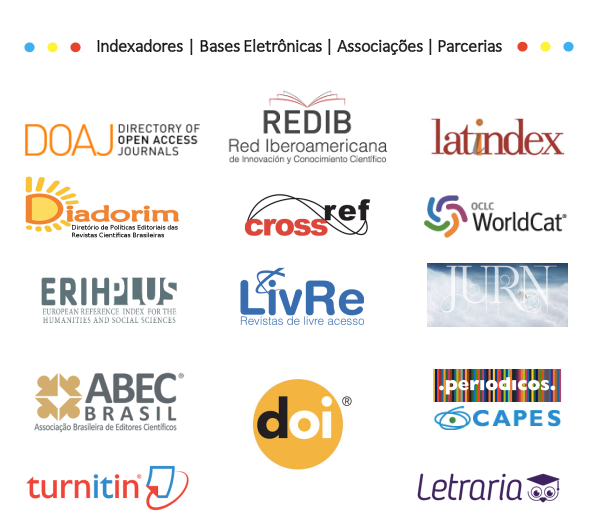 Esta obra está licenciada com uma Licença Creative Commons Atribuição-NãoComercial 4.0 Internacional.