Experiencing Teletandem: A collaborative project to encourage students in tandem interactions
Resumo
In this paper, we present findings of a semester long collaboration between two instructors: one from a Brazilian high school and the other from an American technical college. We investigated the potential of online in-tandem interactions for the enhancement of students' second language learning. Using Action Research, we assessed the impact of the partnership and our students' participation in two student-guided telecollaborative sessions. In this empirical qualitative study, we conducted semi-structured interviews and distributed a questionnaire to explore our students' attitudes towards language learning and their perceived development of their fluency in the second language. The results encourage partnerships in the format of inter-institutional collaborations to promote students' involvement in communicative tasks in Portuguese and in English. It also demonstrates how this type of telecollaborative activity promotes positive attitudes that indicate the nurturing of students' participation and intercultural competence. 
Palavras-chave
Telecollaboration. Teletandem. Second language learning. Education. English. Portuguese. Action research.
DOI:
https://doi.org/10.21165/gel.v15i3.2416
Métricas do artigo
Metrics powered by PLOS ALM
Apontamentos

Esta obra está licenciada sob uma licença
Creative Commons Atribuição - NãoComercial 4.0 Internacional
.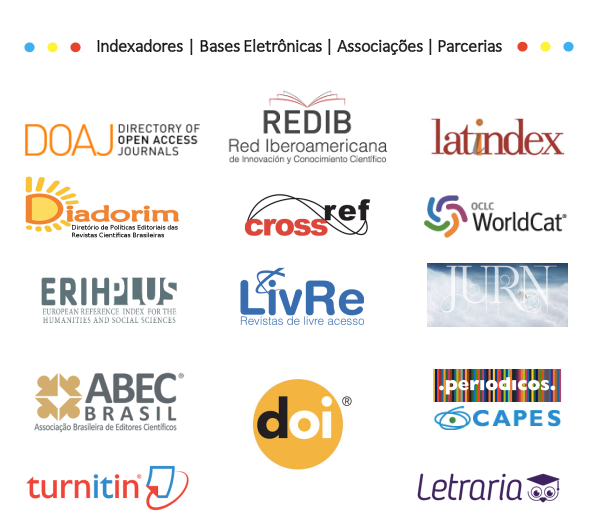 Esta obra está licenciada com uma Licença Creative Commons Atribuição-NãoComercial 4.0 Internacional.